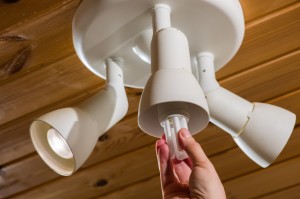 Commercial energy compliant lighting plays a huge role in many businesses.
Some businesses will view it as a step toward sustainability while others will view it as a practical technological step. Whichever way you choose to view it, it will provide an added advantage to your business because you will have reduced the cost of energy for your business.
EAV Solutions is committed to providing you with state-of-the-art commercial energy compliant lighting systems in Plymouth Falmouth Bourne Wareham Sandwich MA that will improve long term value and improve energy consumption.
If your business is based in Bourne, Falmouth, Wareham or Sandwich we can still come to your place of business and install for you energy efficient lighting systems.
Commercial Energy Compliant Lighting Specialists in Plymouth, Falmouth, Bourne, Wareham and Sandwich MA
We can redesign your existing lighting scheme and develop a plan suitable to meet your unique requirements while at the same time implementing energy saving technologies. We create our energy efficient lighting systems to integrate seamlessly into your current work space and enhance your business functions.
The improvements you will make on your lighting will be as dramatic as the boost to your cash flow. Your employees will enjoy a more contemporary facility and a brighter workplace while you will reduce maintenance costs and lower utility bills.
We are your one call solution for any commercial energy complaint lighting installations you need. For years, our experienced and licensed electricians have installed and created powerful solutions for hundreds of businesses.
We can guarantee you that we can install a long-term plan with a cost reducing solution. It does not matter what goals you have for your business because we can help you prepare for the times ahead and bring you to the forefront of energy efficiency. Our main goal is to support our clients with practical energy solutions.
For more information about commercial energy compliant lighting, you can contact us at (508) 245-7155 to speak to one of our experts.